This is the Bugatti Vision Gran Turismo, a one-of-a-kind hypercar that at first glance might be one of the most exclusive cars in the world.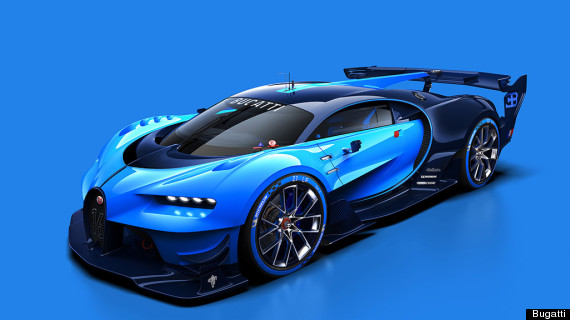 The good news is that we'll all be getting the chance to drive it, and that's because it's actually a custom-designed car for the hugely successful racing series Gran Turismo.
What's more you'll actually be able to get eyes on with this absurd vision of blueness and carbon fibre in the flesh as Bugatti is building a full-scale model of the car for the Frankfurt Motor Show.
It's stunning assault on the eyes boasting more fins and exhausts than your average Batmobile. According to Bugatti, the Vision Gran Turismo takes design inspiration from Bugatti's range of 20s and 30s classic racing cars while incorporating an ultra-modern feel.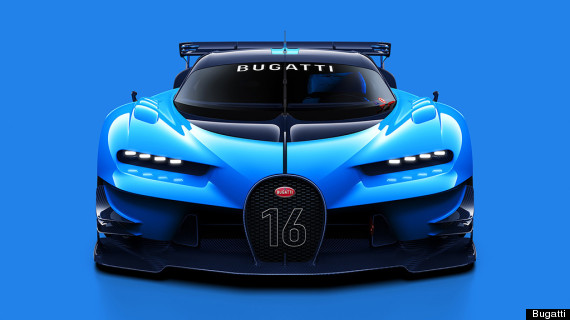 Frank Heyl, the head of Exterior Design for Production Development at Bugatti explains further saying: "We wanted to create a project as realistic as possible for our fans and put a real Bugatti in the virtual world of the PlayStation video game franchise,"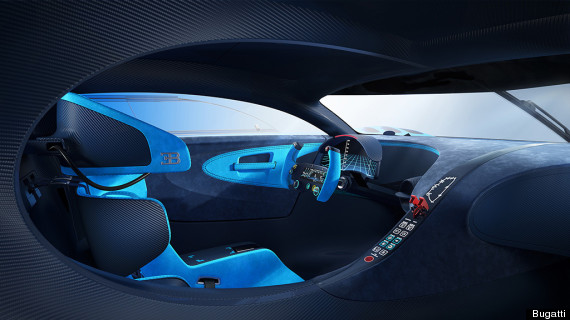 "Every design characteristic is defined by its function. Bugatti Vision Gran Turismo is the perfect symbiosis of engineering and aesthetics."
It's not yet clear when the Vision will be available on Gran Turismo 6, but you can almost guarantee that when it does, there won't be a shortage of people waiting to download it.